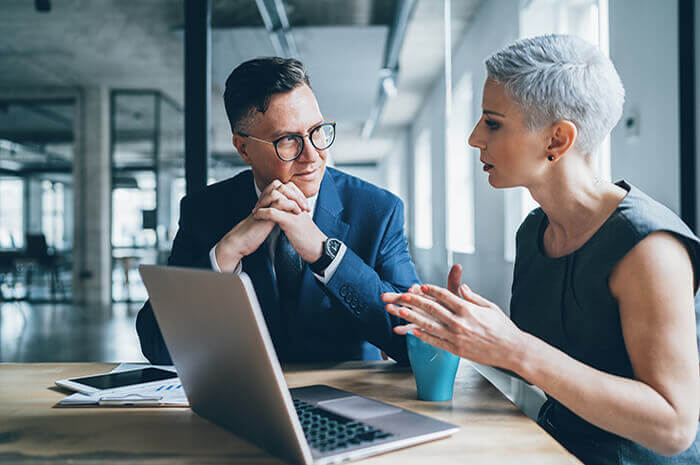 Are you considering starting your next franchise business? Whether you have decades of experience or are jumping in and learning all at the same time, there's much to consider. (Both are excellent options in our opinion!) From looking at industries that you can break into, to finding and training new workers, to marketing and continuing your own education, there are many moving parts to a franchise location.
Starting at the beginning; doing your research can leave you far better prepped in years to come. As well as allowing you to be adaptable to a changing market. Take a look at these best research tips and get started on learning the behind-the-scenes info about your next business opportunity.
How to Start Researching Your Franchise Business
Start by looking at the gaps in your knowledge base. What do you know vs. what you need to know? If you're a beginner, looking anywhere and everywhere can provide you with important insight. However, that's also a process that can quickly become overwhelming.
Determine how you best learn (videos, reading, audio books and/or podcasts) and set aside some time to dedicate solely to learning. This can be 30 minutes to an hour at a time – nothing too long so the task doesn't become daunting. During this designated slot, immerse yourself in the process. This should be fun and exciting. Learn as much as you can, and get yourself exciting about your upcoming franchise business.
If you're more experienced or are wanting to take on more in-depth projects, you can use the same method, but with particular subjects. Do you need to brush up on sales tactics? Look for expert educational tools that cover sales. Highly reviewed authors, recommended YouTube videos, and more. The same goes for employee training, digging into city codes, etc. Wherever your area of weakness, tackle it head on.
As a franchisee, you also might be considering continuing education in the form of classes. This can be a great tactic to gain formal skills, including those you can put on paper. (Don't forget to add this to your resume!)
Keep in mind that you will be learning plenty with your new franchising brand, too. Check out any training programs they might host or recommend. Or, once learning a little more about what you'll be doing, you can make an informed decision as to where you need to start focusing your education.
What Do New Franchisees Need Most?
As a new franchisee, your best skill will be adaptability. You need to be a well-rounded machine. The more you know about all areas of the business, the better off you and your franchise will become. Meanwhile, things can change quickly, so rolling with the punches is one of the best skills to have.
Don't put all of your eggs in one basket, but focus on creating yourself to be an adaptable learner who can focus on the task ahead, then find the best way to accomplish it. Even if that means trying something new. The more you take in as a seasoned business owner, the better you can prep your location for success.
In other words, what you need most is a little bit of everything!
Of course, you can (and should) look to experts in key areas. Seek out advice from lawyers, accountants, bankers, marketing professionals, and more. And when it counts, hire them on to do the job.
However, learning in these areas as well can open your eyes to key moves, and when the experts need to be called in in the first place.
Learning new skills is a great way to advance your franchising skills. Set your business up to run better and more efficiently by training yourself in all areas of the franchise – from daily operations, to behind the scenes advancements.
Are you ready to get started with franchise ownership? We can help you: How To Buy A Franchise: The Ultimate Guide.