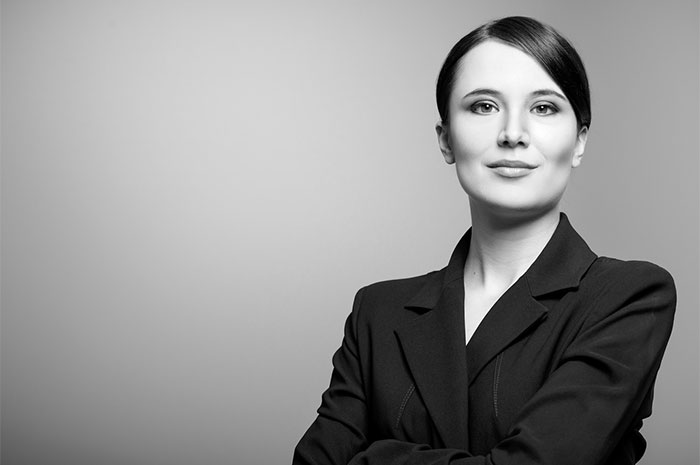 What Can You Learn From Successful Franchise Bosses?
Whether you're watching them on TV or seeing their professional creations in real life, there are numerous positive examples of what franchisees have been able to do. There are those that have brought businesses from the ground up, those who took on a tactic of their own in order to make a facility grow, and countless other moves of growth. It's not these business changes themselves that are so important, however, as the people who put them into place. With plenty of foresight and the knowhow to work differently, bosses of all kinds of companies, and of all personal and professional backgrounds have made a niche for their very own profession.
If you haven't started keeping an eye out for these pros already, it's high time to start.
By looking at not only their business tactics, but personality types, drive, personal habits, and more, all of which work together to create a business owner that demands success.
But what all is there to be learned? In all reality, every sense of the business can be learned by observing others. However, what you take in is also likely to be in reference to the type(s) of skills you're looking for. For instance, the future franchisee who needs customer service experience will see how a seasoned owner works with their regulars, or those who want to expand will seek the advice of those who first did the same, and so on.
Learning Step by Step
When setting up your franchise, you likely have a list of skills – those you already employ, and those you wish to expand upon. Whether or not you actually write out this list, take it into account which tasks you want to learn from. Next, begin studying others and how their companies flourished from each move.
This can be done in a number of ways, by reading newspapers and online mediums, following stats and local income reports, checking out national rates or localized stories, as well as personal networking. Better yet, if you take on a variety, you're likely to get a more rounded report. And, by looking from different sources, you can be sure the data you've gotten is accurate, and without bias.
What You Don't Learn
In most cases, professionals got to where they are by avoiding what didn't work, as much as they've taken on what did. Keep this in mind while taking notes. If a company didn't make a certain move, especially one that's expected, there might just be a reason. If you have a working relationship with them, ask. If not, check out their company history to see if you can draw a connection.
In any case, there's much to be taken in from other franchisees by how they have succeeded, as well as tactics they avoid.
Timelines
When looking up your own franchise, there is no such thing as too much information, especially when it's coming from other professionals in your same field. Search far and wide for this intel, and even if it seems to involve steps further down the line, keep it in the back of your mind for the day it becomes personally relevant.
Also, remember that this type of knowledge isn't a one-time thing. By staying up to date and keeping your mind open to how others are expanding at all times, you can open an entire path of data to streamline your franchise.
If you're wondering exactly what you can learn, remember those limits are only stopped by your own drive, and your own imagination.
For advice on how to get started, and to begin following success stories today, ask us how!