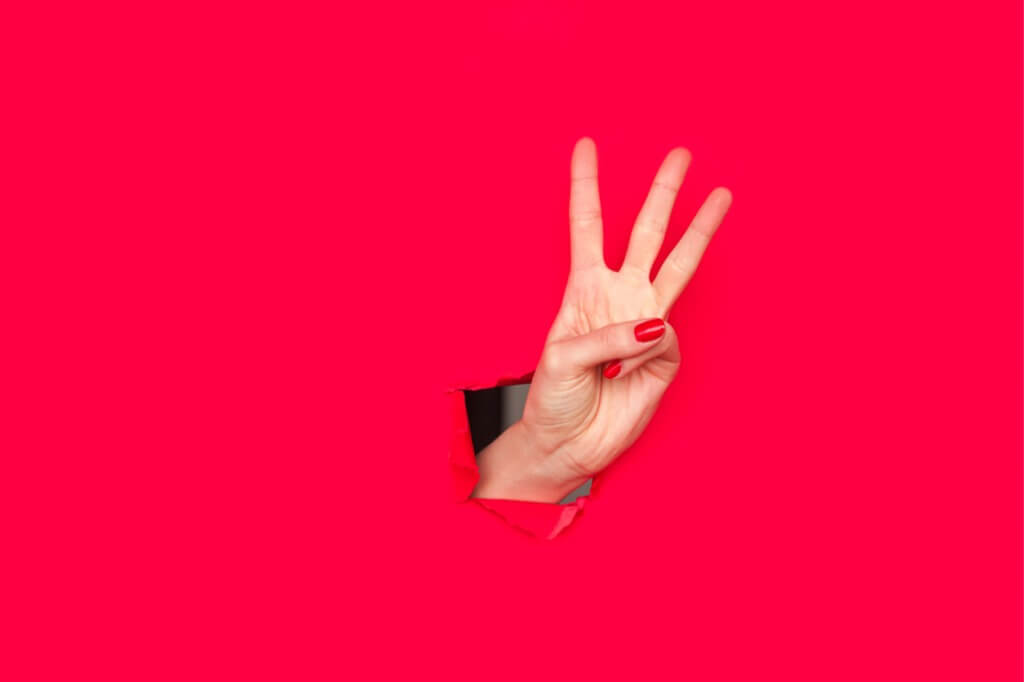 Any time you start a franchise, you'll need to enter into a franchise agreement. This contract allows you to operate a business under your franchisor's brand or trademark. But not all franchise agreements are created equal. This article will explain three different types of franchise agreements and help you learn how to start a franchise.
What Is a Franchise Agreement?
A franchise agreement is a contract that allows an individual to operate a business and sell goods or services that are associated with another company's trademark. The franchise agreement defines the relationship between the parent company (the franchisor) and those operating specific locations (the franchisees). 
The franchise agreement spells out the franchisee's specific areas of responsibility and communicates important data, such as: 
Franchising fees
The length of the agreement
Financial disclosures
Operating support
Franchise territory 
As a legal contract, it's important to understand exactly what a franchise agreement is designed to do and any rights it grants you. 
But each type of franchise agreement differs slightly in scope and purpose. Here's how they differ.
1. Master Franchise Agreement
In a master franchise agreement, a franchisee is granted the ability to approve franchises to others in specific geographic locations. The franchisee is known as the "master franchisee" and is contractually obligated to: 
Provide services and support to franchisees in the territory
Manage the development of the territory based on a development schedule
Operate franchised businesses in the territory 
The advantage is simple. A master franchise agreement helps a sub-franchisee learn how to start a franchise, and responsibility is shared between the two parties. Fees are also split based on the proportionate responsibility of each party. 
Note that in some states (e.g. California), master franchisees are required to register and provide disclosure documents (FDDs) to prospective franchisees.
2. Area Representative Agreement (Area Director Agreement)
The next type of franchise agreement is known as an "area representative agreement," though can also be referred to as an "area director agreement" or "area franchise agreement." This type of franchise agreement is similar to a master franchisee agreement, though with less responsibility and fewer rewards. 
In this arrangement, the franchisee serves as the area representative. It's important to note that this usually means the area representative does not operate a franchised business on their own. Instead, they serve the franchisor's interests by representing them in a designated geographic area. 
Unlike the master franchise agreement, area representatives cannot grant or sign franchise agreements of their own. However, they may operate on their franchisor's behalf in a limited capacity. Normally, this might mean helping the franchise with their marketing process or helping other franchisees in the territory. 
These added responsibilities come with a benefit. The franchisor will pay the area representative a percentage of the fees collected from franchises in the area.
3. Area Development Agreement
An area development agreement designates the franchisee as an area developer. This means that they agree to open and operate a specified number of franchises in the geographic area. 
Area developers must pay additional franchise fees, but these fees grant them exclusive rights to open additional locations in the area. In other words, an area development agreement ensures that the developer has an exclusive claim to a particular region. As a result, development fees are paid upfront. These fees can be applied toward the initial franchise fee for each location that the developer opens. 
The number of locations and the timetable for development is specified in the contract itself. A separate franchise agreement is drawn up each time a new franchise location opens.
This type of agreement helps developers who want to aggressively expand within a local territory. The catch is that in order to honor the contract, they must meet the benchmarks specified in the agreement's timetable. This can be challenging for those who don't already know how to start a franchise and presents greater risk than other franchise agreements.
In some states, the franchisor must provide financial disclosure documents to the franchisee prior to signing the agreement.
Find a Franchise that Fits You
Because of the diversity of approaches to franchising, it's important to find a business model that fits your goals and lifestyle. Franchise Opportunities can help with that. Our other articles and resources can provide you with everything you need to know to succeed in the world of franchising. When you're ready, use our franchise locator tool to find a franchise opportunity near you.