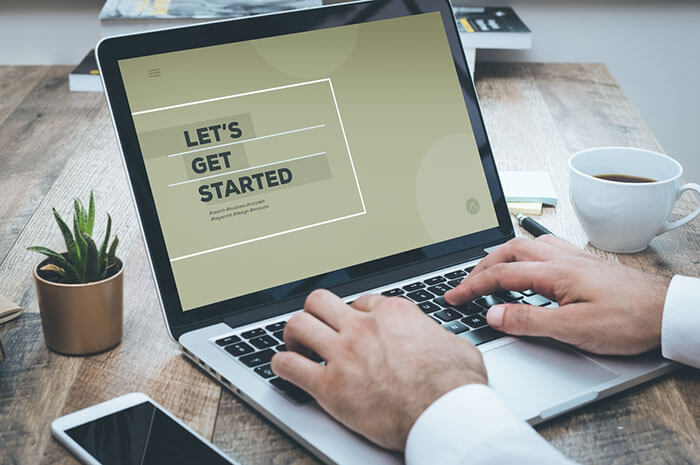 Proactive Business Themes to Take With you into 2019
The New Year is upon us! Whether you've already opened your franchise location or are in the beginning stages, there are plenty of practices that can help you market for the upcoming months. While some business trends are timeless and prove to show growth no matter what the status quo is doing, others adjust with the times. There are changes that evolve with technology, as practices emerge, and as we shop or do business differently. Keeping your eyes out and following all of the above can help ensure you're doing the best for your brand at all times, and in all areas of business.
From marketing trends that change medium, to tax rules that switch how you file, there's plenty to keep an eye on in 2019. Be on the lookout for these monumental business themes, and pay attention to how they can take your franchise to the next level this upcoming year.
Taxes
Accountants everywhere are going to work early this January just to prep for changing tax laws and how they are affecting their customers. The size of your franchise, industry, and more, can all play a role in how your taxes will be filed. If this isn't your cup of tea, stay in close contact with your accountant. They can help get you through these messy changes without hurting your new business.
The good news? The latest tax reform is projected to help boost entrepreneurs.
Geo Ads
By now we're all well aware that our smartphones give us away everywhere we go. The same is true for advertising. With new technology that lets customers touch base with nearby trackers, users can gain access to sales in their area, what each business has to offer, etc. If you haven't already looked into these capabilities, consider enlisting your marketing efforts with ads that reach customers who are passing through your vicinity.
Raw Data
Computers are keeping track of what we do, day in and day out. They look at where and when people travel, where and what they eat, and more. While, when left alone that data might sound like a big pile of unreadable info, there are actually programs helping put it to good use. When targeting audiences, you can use this crunched data for better ways to know and understand who's shopping from you, who's visiting your site, and more.
Super Fast Deliveries
Whether you're shipping out or ordering items in, packages should arrive faster than ever. In order to compete with ever-growing brands, companies are sending items to the delivery truck faster by the day. In some cities, items will be delivered the same day your order! Keep this in the back of your mind for when inventory is running low or you're in need of new goods fast. Better yet, find a delivery guy/gal you trust and stay in their good graces for even faster drop off times!
Going Even Greener
Recycling, low packaging, etc. have been a growing fad throughout the past decade, but those tendencies are set to rise even higher. Reduce waste where you can, but you should also look for customer or brand reinforcements that help ease financial burdens. For instance, allowing customers to return glass containers for a discount or money back, or ordering repurposed materials for dollars off your initial fees and taxes.
Temporary Employees
There's a growing practice of hiring those who are experts in their field, for just as long as you need them. These short-termers know the deal up front, plus it allows businesses to get the best quality of work, but without getting into a lengthy contract or creating a full time position for lower volumes of work.
Mobile Payments
If you aren't already thinking about using a mobile card reader or offering emailed receipts, it's time to think again. Customers have grown accustomed to this ease of exchange … which also means an ease of purchasing. Or in other words, when customers can pay with a quick swipe, they're more likely to buy. Consider additional options like touch payment screens, or mobile tablets that allow your workers to ring up sales with location convenience.
There are many great trends coming to the business world for 2019. Keep an eye out for this potential growth to give your business even more value.