Ongoing Education: 5 Tips for Learning the Franchise Business.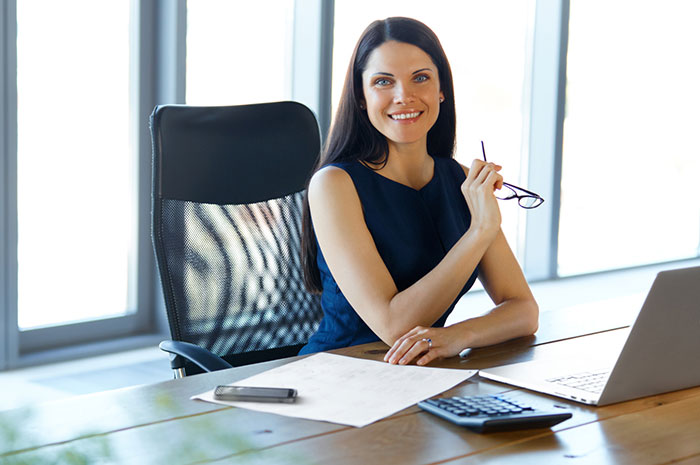 Ongoing Education: 5 Tips for Learning the Franchise Business.
Graduation is not a final state. It might mean we're done with a certain level of education or have met specific goals, but the learning itself is always ongoing. No matter how many times we wear flat black hats and shake hands to pomp and circumstance. We are still life-long students – of business, of our personal lives, and of the world.
Sometimes these new learning features take place in person, and other times, this means sitting down and reading a book. Perhaps even enlisting in a class. Everyone learns differently and benefits more from varying styles of education. From hands-on, to accidental. From whatever way you swing it, however, there's no denying that long-term education is essential to running a business. It can even be a way to get customers to trust in your brand, just by showing them certificates or that you value learning new trends. Whatever can help offer an edge against competitors … while also allowing you to grow as a business owner.
Ongoing Educational Tactics Include:
Online Resources
Virtually anything can be found online– seriously, anything. But what's nice is that this type of content can be read (and searched) at your leisure. That might mean taking online classes (business courses are crucial here), or subscribing to newsletters that remind you to check out ongoing tips. You might even stop and research certain tactics as they come up. The deeper you get into franchising, the easier it will be to find websites that are valuable to you and that offer pointed lessons to the seasoned pro. Blogs, chat rooms, free eBooks, podcasts – all of the above have been shown to help educate on all areas of business. (Hint: Franchise Opportunities is a great one!)
In-Person Networking
The more you can talk with veteran franchisees, the better. Look into joining local groups or attending chamber events. The more others see your face, the more they can advertise your business (and vice versa). Studies and experience both show that the more you help others, the more often that favor will be returned – whether in referred business, shared knowledge, or all of the above.
Asking for Help
Use who you know, in whatever way possible. Look to those who have been successful and ask yourself what they can teach you. Ask others to lunch or to have a coffee and pick their brain about business, success, positivity, or whatever else it is that's helped them grow. This also creates the perfect opportunity for them to get to know you – which means they will remember your name when they might need new skills. Or when they have something incredible to pass along.
Trade Magazines
The idea of magazines might sound dated, but they're also incredibly valuable. There's something about holding a printed piece of material that gets you to read. You're also more likely to pick up said material and finish – rather than just scrolling through and looking at pictures. Besides, these publications are limited on space, they only print the best of the best – giving you better and more helpful information. Besides, you can always place magazines on your office desk or coffee table and show others just how hard you're working to educate yourself … even before you read them!
Studying Failures
This might sound a little grim, but it's also one of the easiest ways to identify business mistakes. Look at companies who've closed their doors (whether franchise or single locations). Why did they stop shop? What could have been done to improve sales? Or customer flow? You can start small and look in your area (plenty of info can be found in newspapers or online – or dig further and actually interview those involved; some are willing to talk, others won't be), or go big and look at chains. Why are numbers changing? What differences were put into place to affect business? By understanding what didn't work, you can help yourself to prevent those same mistakes once your money is in play.
Much is learned on the job, but by taking the time to obtain necessary skills before collateral is put down (and along the way) you can continually grow in infinite ways. Look to the above for relevant franchise lessons that, combined, will educate your business abilities across the board.
By Jason Hightower | Nov 06, 2015 | General Franchise Information