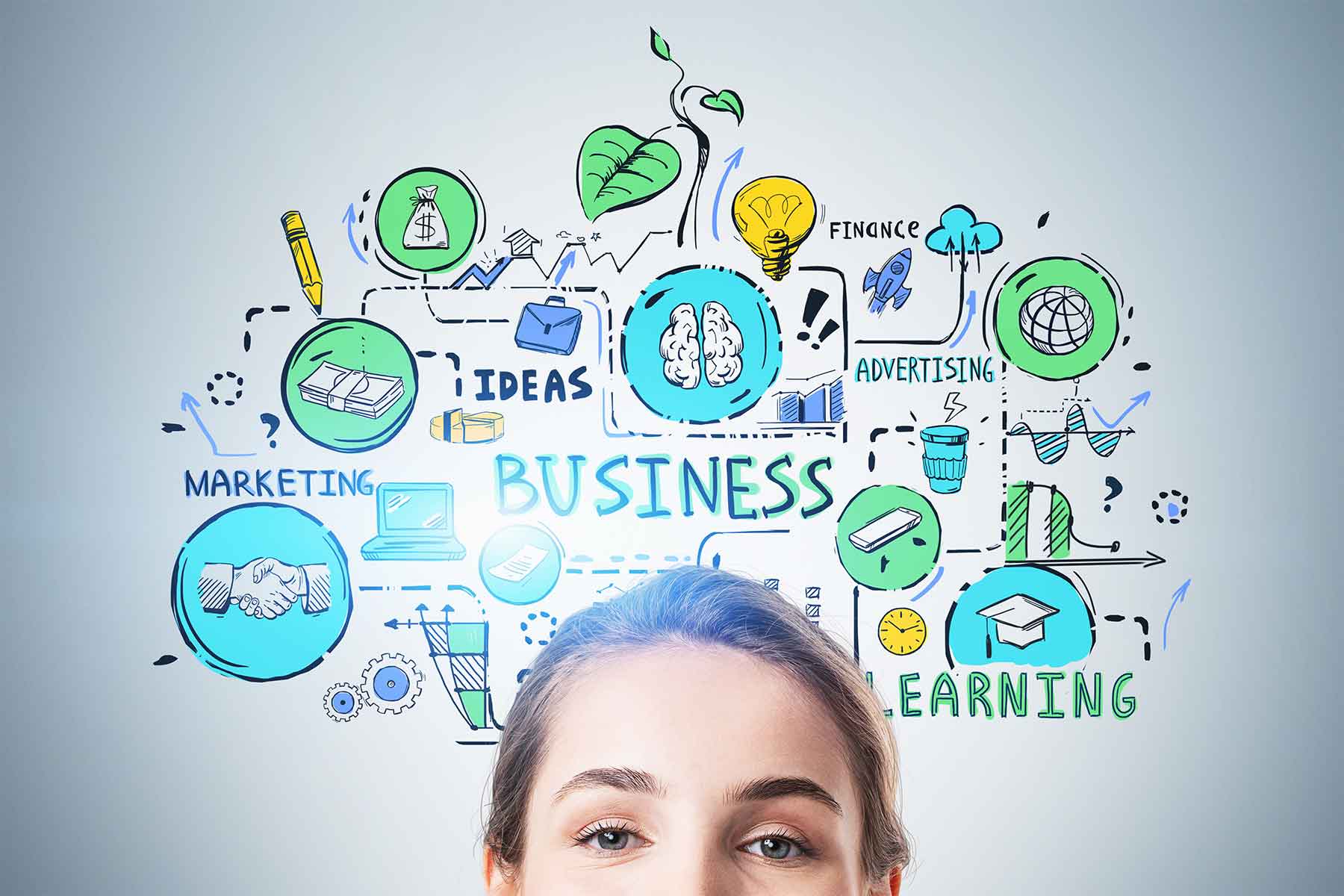 There may not be any shortcuts in business but opening a franchise can make it easier to be your own boss. However, the requirements to start a franchise are relatively standard, which streamlines getting up and running. If you're a beginner, this guide can help you learn how to start a franchise quickly and efficiently.
Find the Right Franchise
First, you need to find the right franchise. Part of knowing how to start a franchise is matching a franchise with the needs of your area. For example, if drive-thru restaurants dominate your community, opening a casual dining establishment to offer an alternative makes sense.
Research the Franchising Company
After you identify a franchise you'd consider investing in, it's important to learn as much as you can about the company. Specifically, investigate such details as the companies: 
Business model
Customer reviews
Litigation history
Financial performance
Once you begin the application process, you'll also want to inquire about franchising fees, contract lengths, and the amount of support the franchisor will provide.
Funding to Get Started
Like any business, starting a franchise will require funding to get started. You'll likely have to obtain a small business loan to cover upfront costs such as: 
The franchising fee
Commercial real estate space
Equipment and supplies
Business insurance
Marketing materials 
Depending on your industry and location, there may be additional costs associated with federal or local licenses and permits. 
You can obtain a small business loan through your local bank, and loans backed by the Small Business Administration can be tailored to the needs of franchise operators.
An Application and Interview
Just because you have the funding doesn't mean you've met all the requirements to start a franchise. Most companies will expect you to go through an interview process. Your franchisor will evaluate such qualities as: 
Your prior work experience
Your skills and abilities
Your financial goals
Your finances 
This first interview is often paired with something called a "discovery day." While the interview is designed to help the company evaluate you, the discovery day allows you to evaluate the company. 
You'll learn more about their business model, core values, and day-to-day operations, helping you decide whether you're willing to make a final commitment.
Location
In most cases, the franchisor already has the location mapped out as one of their operating areas or "territories." Obviously, you'll need a territory that you can easily commute to, but you'll also want to learn more about each territory to understand how your franchise impact's other locations in your area.
Training and Equipment
Many business professionals want to learn how to start a franchise because they can rely on the franchisor to provide access to training and equipment. 
After all, you don't need any actual industry experience to be a franchise operator. The company may provide training to bring you up to speed on their company policies and standard operating procedures. 
Similarly, a franchisor can help you determine what equipment you'll need to operate your franchise location. And since many different locations use this equipment, your company may be able to help you land a discount for buying in bulk.
Promotional Materials
By partnering with a nationwide chain, you'll benefit from television, radio, and internet advertising. But that doesn't eliminate the need to do some of your own local marketing. 
Franchisors commonly provide ready-made marketing materials ranging from signage, flyers, and more. Still, you may need to invest some of your own budget in obtaining these items from the parent organization.
Employees
Most franchisees will require a team to operate their business. Prior to opening, you'll have to conduct interviews, screen candidates, and assemble the right team for your location. 
The advantage of franchising is that it's possible to hire someone who's worked for the company before in another area. So, for example, you could hire team members who have more experience than you do! 
Your franchisor can also provide training materials and standard procedures to simplify the onboarding process and help your new employees acclimate to your work environment.
Start Your Dream Today
Once you meet these requirements to start a franchise, you're ready to open. The journey to making this happen can start today. Just use the search tool on Franchise Opportunities to identify franchise locations near you. You may discover that your dreams are only a few clicks away.