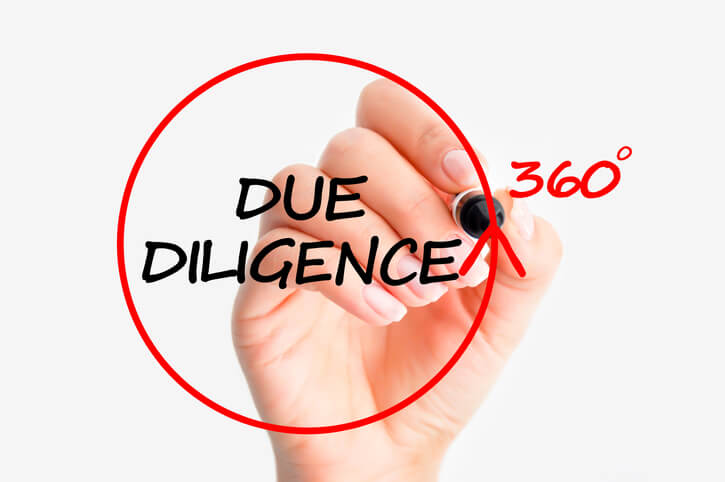 Before you buy a franchise, it's important to go through the proper steps in developing a franchise plan. Checking every detail ahead of time ensures that your business will run smoothly in the future. This guide will show you how to start a franchise and what you need to look into before investing in a franchise.
Assess Your Strengths
Start by taking a personal inventory. What are your passions? What are your strengths? On the one hand, you don't necessarily have to have much of industry experience to start a franchise. But on the other hand, it's important to match your personal gifts with the responsibilities of owning a business.
Understand the Territory
For franchising purposes, "territory" refers to the area you can do business in, which eliminates friction between yourself and other franchise operators.
As you take steps in developing a franchise plan, you'll need to fully understand the boundaries of the territory and how that will impact your business. What is the nature of the local area? Can you expect a lot of foot traffic? Are you facing strong competition from other companies in your same industry?
In other words, if you're opening a fast-food restaurant in an area already dominated by similar businesses, you may face strong competition, which may influence your decision.
Read the Franchise Agreement
Your franchisor will help you learn how to start a franchise and will provide a contract known as a franchise agreement. Before you commit to running a franchise, it's important to read this document carefully.
The franchise agreement contains information such as:
Franchising fee
Time commitment
Your rights and commitment to the franchisor
In some cases, once your initial franchisor agreement expires, the franchisor can turn your franchise over to a new manager. This stipulation can mean that any community presence and goodwill return to the franchisor after a certain length of time.
Check the Franchisor's Track Record
Even if you already know a bit about the franchisor's business model, it's important to learn more about its track record of success. Does this company have the historic stability to provide a foundation for your own franchising career?
Specifically, you'll want to look at things like:
Financial performance
Litigation history
Ownership turnover history
One of the best ways to learn about the company's inner workings is by contacting other franchise owners. Ask the company to disclose the contact information for other franchisees, and then have an informal conversation with a few of them, particularly those in your area.
These conversations can reveal what it's like working at the company day-to-day and can also give you a better idea of what it's like to be a long-term franchisee.
Identify Ongoing Costs
When learning how to start a franchise, you have to consider the upfront costs of the franchising agreement. But there may also be ongoing costs and fees, which is why it's important to know what to expect ahead of time.
Some franchisors charge a flat royalty fee, while others charge a percentage of your gross monthly sales. Others will expect their local operators to pay for some or all of their marketing materials, though this doesn't always mean you'll have a say in how your franchise is marketed.
These costs must be carefully considered as you step into the world of franchising, as they can dramatically impact your experience as well as your revenue.
Ask About Support
One of the greatest advantages of franchising is that you get the support of a well-established parent company. But before you invest in a franchise, you'll want to know what this support specifically entails.
Common forms of support include:
Training
Discounts on equipment
Marketing materials
Guidance on business policies and operations
Access to supplies
This support can be valuable as you get your franchise up and running, and it can also be helpful as you start to bring on employees. Knowing what to expect can also help you evaluate whether the franchise fees and monthly royalties are worth their price. It's best to know these figures upfront.
Knowledge Is Power
There are many steps in developing a franchise plan, and gaining knowledge should be among the first. When you're ready to learn more about franchises in your area, use the locator tool on Franchise Opportunities. You can also use our website to learn more about franchising, and find a business opportunity that propels your financial future.