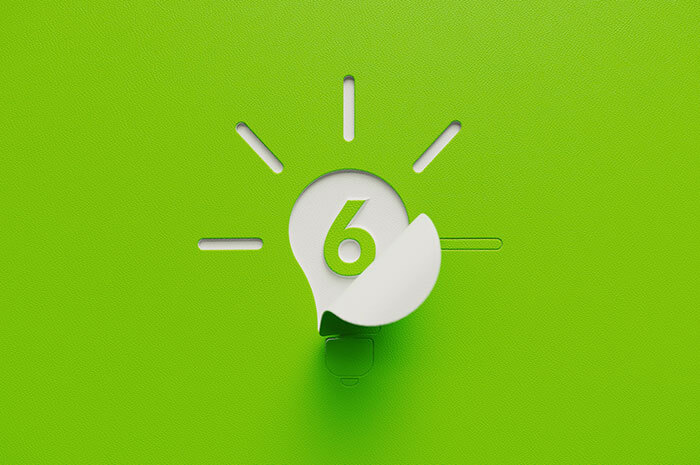 One of the biggest steps in starting your franchise location comes in the form of finances. Sure, there's plenty to plan in logistics – starting your business comes with tasks that will fall under your responsibility. But before you can start the business and open to the public, before you can head into a location and run a company, you have to fund it.
That means actually purchasing and filling out paperwork for your future franchise business.
Franchises come in many different price ranges. It's likely that far before you ever get to the buying portion, you know how much you plan to be spending. The type of business you're looking to open, as well as associated overhead, and more will play into that price tag and size it appropriately. However, it doesn't matter how much you're spending (or not spending) on your franchise location. Businesses of every size need to be planned for accordingly.
Look to these smart financial tips before purchasing your future franchise brand. Knowing these steps before you buy can help you save, and therefore, help your brand thrive in the long run.
1. Ask Questions When Purchasing Your Franchise Business
Before you get started borrowing funds for your franchise business, ask away. Do not be afraid to ask too many questions; there's no such thing. Your franchising business, as well as your lender, will help you to make the best decision possible. It's their job to help you understand what's ahead. Run through all of the logistics before you take any steps in buying the business. This is common sense. It means no surprises, and a smarter, more thorough plan moving forward.
2. Make Friends with Your Case Contact and/or Lender
You are making a big decision, so don't be afraid to make this person/people your friend. Play nice and get on a first-name basis. Put in calls or emails and discuss your needs as they arise. Again, this is their job and they should be more than happy to address with your requests for your franchise lending. If they don't, you know this isn't the lender for you (or the individual to dole it out), and you can find someone who has your best interests in mind.
If you're dealing with investors or a private lender (such as a family member), this is also true. While you might not be filling out forms at the bank, you still need paperwork that puts all the details on the table. And a person who's willing to discuss them with you. Finally, you also need to maintain a professional relationship with all lenders involved.
3. Remain Patient
Good things take time. Don't rush the process, and instead let them play out like they're supposed to. This is one of the most important steps in buying your franchise business. Actually buying your slot is a necessity, so it's important to make sure all goes through as it should. Sit back and focus on other areas of your franchise location until the funds come through, then move forward as dates allow.
4. Run the Numbers When Purchasing Your Franchise Location
Understand what you're borrowing and how much you're paying. This isn't just a typical loan, the company needs to fund itself and remain profitable. Take into account franchising fees as well. This is more than doable, of course – franchise businesses remain successful every day because they create and repeat successful income models. But it's also smart to understand what you're making and how much of those funds will be due, to who, and by when.
5. Know Your Financial Rights as a Franchisee
Along with understanding what you're paying, you also need to know the ins and outs of the financial contract. Are there penalties for early pay-offs? Can you pay extra? Late? Are there fees involved? While you may not have a plan to do one or any of these, it's good to understand the consequences, just in case. Knowing the limits of your franchise's lending process can allow you to stay within them and not cause yourself extra grief along the way.
6. Look for Local Grants and Lending for Small Businesses
Finally, look at any financial options that are available to small business owners in your area. Many states, counties, etc., host opportunities for franchise owners and new companies in the area. This can include grants that do not have to be paid back, as well as small business loans that offer better interest rates or lesser terms for the loan itself. Talk with locals about what financial opportunities might be available to your incoming franchise location.
Lending is also available at the federal level, such as with the Small Business Association. Don't stop at local entities, but look at state and federal lending options for your franchise business as well.
Are you ready to get started with franchise ownership? We can help you: How To Buy A Franchise: The Ultimate Guide.