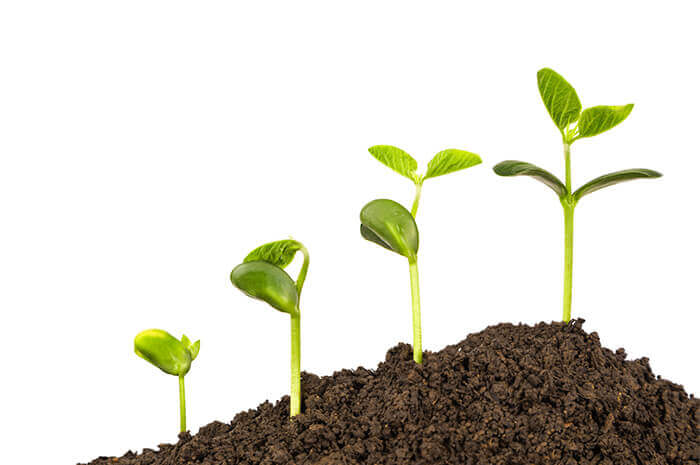 As an incoming franchisee, you can give yourself the best shot at financial success by finding a brand that offers multiple revenue streams. Multiple revenue streams – a term that means that there are more than one way of earning funds for your business. For instance, a retail business that has a subscription service, a service business that sells merch, and so on.
As a future business owner, this will be an important aspect in considering your livelihood. Why? It allows you to earn more money, but it also offers you the ability to reach more customers. If one customer doesn't want one thing you're offering, they may want the next. Over time this leads to higher profits, a bigger reach, and therefore, more franchising success. AKA, more funds and a wider reach.
Simply put, the more ways you can reach a customer, the more likely they are to sign up for your services. It simply allows you more to offer them.
You can easily find which brands offer more revenue streaming options in the very beginning stages. As you're researching companies, check out the brand description and how their business model works.
It's worth noting that most franchise companies will offer multiple revenue streams, as it's a universally recognized perk.

How to Implement More Revenue Streams
If you have an existing franchise business, you might think you missed the boat – but that's simply not the case. You can always add more streams of revenue to your franchise location. Even if you're already up and running. More services can always be added to your franchise business, the key is to keep your mind open to new opportunities, and to remain creative about when they might arise.
There are turnkey additions to make to your business, such as kiosks or renting out extra space. You can partner with local business owners and allow them to sell goods, wherein you can ask for rent, take a profit of their sales, or both. You can partner with sponsors who want marketing real estate, and more. Meanwhile, you can work hand-in-hand with your franchising company to offer upgrades.
Can you co-brand to include another franchising company under the same roof? Can you offer higher paid services to your customer base – all that are offered from your franchising brand? Can you create or order swag? Merchandise like shirts, hats, etc. can be a great way to promote your brand while also making a sale.
Whatever opportunity piques your interest the most, you can go for it. But the best part is that you don't have to choose a single option to advance your franchise business. You can choose them all, if you want. Offering different revenue streams can be done through minimal costs. What's more is you can adhere to your specific market. See what your audience wants, and then fill that need through your franchise business.
Is There Proof to Revenue Advancements in Franchising?
Every business is different, and every market is different. Therefore, the way your market expands with an additional revenue stream will change due to any number of variables. However, the perk is that there is often little risk in adding something new to your business. You can even offer limited-time events to test out customers' interest. If it does well, order more. If not, you can sell what's on hand and then call it a day. Use your creativity – and knowledge of the area – in order to find the best ways to expand your business. Doing so will also even further reduce the risk involved of adding another form of revenue to your business.
So, is there "proof"? Yes and no. Yes, there is proof that additional revenue streams can help your business grow and appeal to a wider customer base. However, there's no proof as to which addition might work best for your brand. There are too many nuances involved, including the type of franchising industry you work within, additions that can be made, specifics to your customer base's preferences and shopping habits, etc.
But there's good news here. No one knows your audience better than you do. And no one knows your business better, either. You're the perfect person to gather the info and to make an informed decision as to how you can help to expand your company going forward. Including with additional revenue streams, whether they're branded or stand-alone additions to your particular franchise location.
Adding new revenue streams can be a great way to advance your franchise business, with minimal risk. Consider this route with your own franchise location in years to come. To learn more about expanding your franchise location, get in touch today.