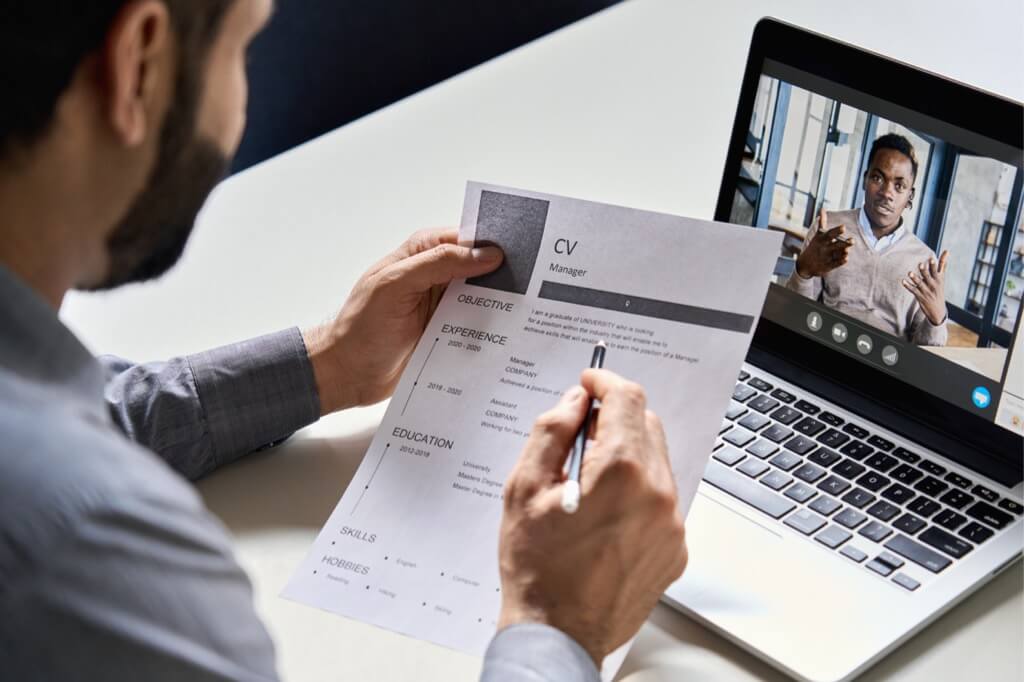 Your franchisor can provide significant guidance when it comes to setting up your franchise, but many of the final decisions are yours to make. This freedom is especially apparent when it comes to hiring for your franchise. Even if you use the company's job descriptions and ad templates, you'll still need to screen applicants and make a decision about who to hire. This guide will show you how to start a franchise with the right team members in place.
Ask Your Franchisor
Always start by asking for help from the franchisor. After all, their success depends on yours, and they may be able to provide specific guidance about the kind of candidates you'll need to hire. They may also be able to guide you with regard to specific job requirements that you'll need to think through as you screen applicants.
Those with Prior Experience
Unless you're working in a niche industry, there's a good chance that many of your applicants have had prior experience working in a business like yours. If you're operating a common franchise, they may even have worked at a different location in the past.
Because of this prior experience, you might consider giving these applicants top priority when hiring for your franchise. But remember to ask pointed questions about their job history, like: "Why did you leave your last job?" or "What did you like or dislike about your role?" 
This approach might help you assess whether that applicant will be a good fit for future roles within your franchise.
Those that Satisfy Legal or Professional Requirements
Some franchises operate within regulated industries so your applicants will have to satisfy additional requirements in order to perform their essential duties.
For example, if you operate a restaurant, you may need to hire employees who are old enough to dispense and serve alcoholic beverages. These requirements vary by state, though your franchisor will likely be able to help you navigate your local regulations.
Other industries may be regulated by professional requirements. Barbers and beauticians, for example, are required to maintain a professional license in order to practice their craft. If your franchise is hiring employees to perform professional services, you'll need to ensure that they satisfy all of the right industry requirements.
Those with a Positive Attitude
Regardless of your industry, customer service is important. In some cases, it may even be one of the most important requirements. You'll get a good feel for this quality when you have a face-to-face interview. Does the candidate shake your hand? Do they look you in the eye during the interview?
It's not unusual for candidates to feel nervous. After all, this might be their very first job! If you're unsure about a candidate, you can always ask about prior experience or simply ask, "What might friends and family say your greatest strengths are?"
This approach might help tease out some of the candidate's strengths even if they're feeling a bit nervous.
Those You Can Teach
Remember, when you decided to open your business, you didn't necessarily know how to start a franchise. In all likelihood, your franchisor noted your teachable attitude, and you can do the same for your prospective employees. 
For some franchise workers, this is their first job, and you are their first boss. Think of this as an opportunity to pass on skills and life lessons to a whole new generation and make an impact that they can feel for the rest of their lives.
Questions to Ask in an Interview
Not sure how to get started? Here are some questions you might ask when hiring for your franchise: 
What were your responsibilities in your most recent job?
What would friends, family, or teachers say about your punctuality?
What motivates you to do your best?
How do you feel about following a set of standard procedures?
What is one accomplishment that you're proud of?
How would you handle a difficult co-worker or manager?
Have you ever had to deal with a difficult customer? How did you handle that?
These questions might form a good starting point for the interview and help you learn how to start a franchise with the best staff you can put together.
Find Your Nearest Franchise
Are you thinking about starting your own franchise? At Franchise Opportunities, we rely on our custom franchise locator tool to connect you with franchises near you. Use this tool to find your nearest franchise and learn more about how you can get started on a new business venture.