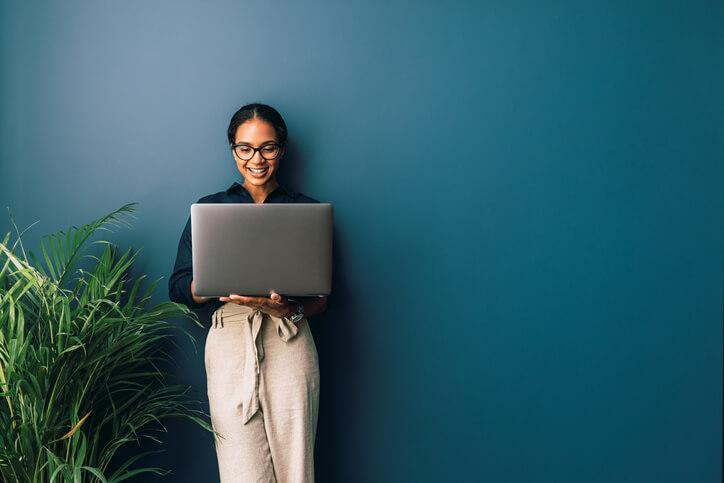 Franchising represents the perfect balance: the freedom of running your own business and the support of a nationwide corporation. But what if you have no idea how to start a franchise? Don't sweat it. You can start a franchise even if you have no prior experience. This guide will walk you through the steps in developing a franchise plan so you can start your journey as a franchise owner.
Choose the Right Franchise
Before you start developing a plan, you need to assess your goals. What kind of franchise is right for you? Indeed, you don't always need experience to open your own franchise, but it's still a major commitment. Think about:
What industries am I passionate about?
Does the franchise I'm interested in provide support and training?
How will I cover the franchise fees?
These questions can narrow down what type of franchise you choose to invest in, and help you select a company that fits your needs and goals.
Go Through the Interview Process
Your next step will be to contact a prospective franchisor. There will be an interview process and a "discovery day," though not necessarily in that order. The interview allows the company to assess your readiness for this responsibility, while the discovery day gives you a better picture of what you're in for if you take the next step.
Don't worry if you're still unsure about how to start a franchise. The interviewing process will also help you determine what level of training and support the company will provide. And even if the first company you contact doesn't offer much training, many do.
Write a Business Plan
By this point, you should have narrowed down your franchise search and determined the specific business (or at least the industry) that interests you. You're now ready to write a business plan.
There are several steps in developing a franchise plan, but your finished document will at least include the following:
An executive summary highlighting the key points
A description of the franchise and its products/services
Market analysis showing the viability and competition
Marketing strategy
Financial projections
Funding required
Some of these sections can be completed with the franchisor's assistance which may be able to offer data on things like marketing or financial projections.
The Franchise Agreement – Read it Carefully
The franchise agreement serves as the contract between you and the franchisor. It spells out your responsibilities and the support that the franchisor provides.
Specifically, look for things like:
The initial franchise fee
Monthly royalty fees
The duration of the agreement
Renewal options
Training/support options
Read this document carefully. If you're wary of the fine print, have a lawyer review the document and clarify any details.
Get Funding
Funding is arguably one of the most important steps in developing a franchise plan. No matter your level of experience, you'll need money to cover the franchise fee and other initial startup costs.
Thankfully, it's generally easier to get funding for a franchise than other types of small businesses. The U.S. Small Business Administration even offers loans aimed at franchisees, so check your local lending institution to see if these loans are available.
Get Training and Support
Ideally, you've partnered with a franchise that offers support to its franchisees. This is particularly important if you're entering an industry for the first time. At the very least, the franchisor will need to provide you with an overview of the company's standard operating procedures. In many cases, they may be able to provide additional training to bring you up to speed so you can start earning money.
In most cases, your franchisor can also help with equipment. Since each location is fairly standard, equipment is often bought in bulk from a supplier. This allows you to get your equipment fast and at a discount price.
Rely on Your Team
Franchisees do their own hiring. But the fact that you're operating a nationwide chain means that you may end up working alongside employees who have worked in the industry before and may even have worked at other franchise locations in the past. You can rely on your team to execute the vital operations of the business, and you may learn from them in the process.
Choose a Franchise in Your Area
Now that you know how to start a franchise, it's time to get going. Use the locator tool on Franchise Opportunities, and start your journey to an exciting new career as the operator of your own franchise.